NEXT
PREV
Zoom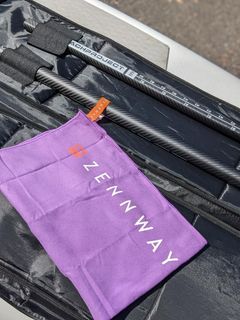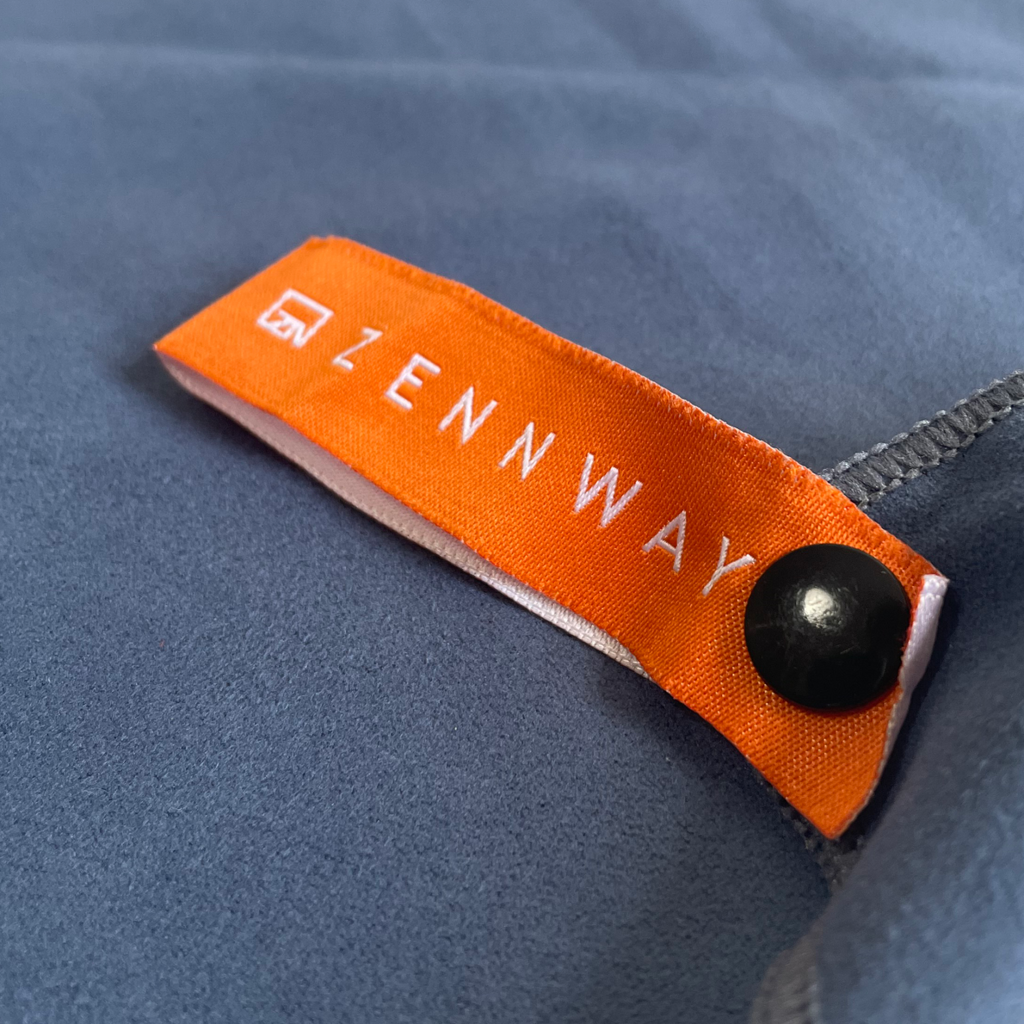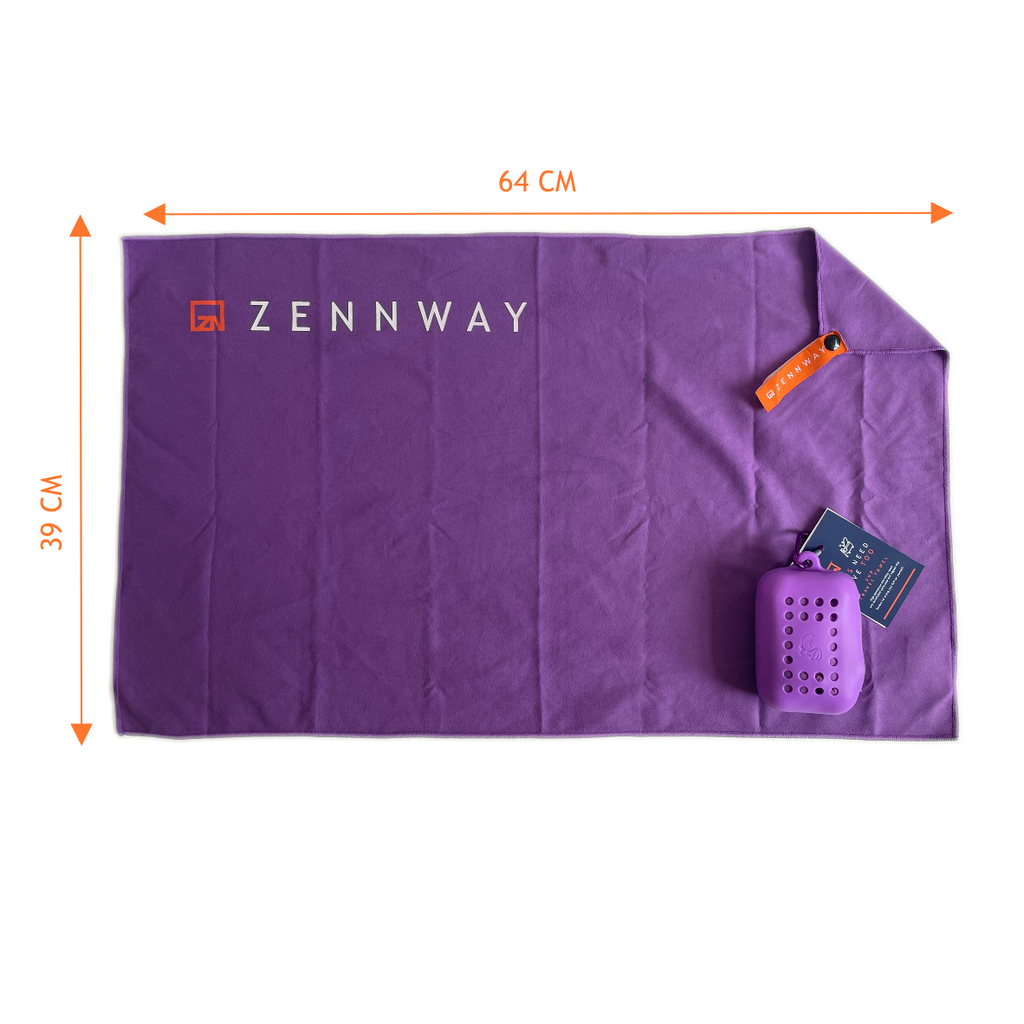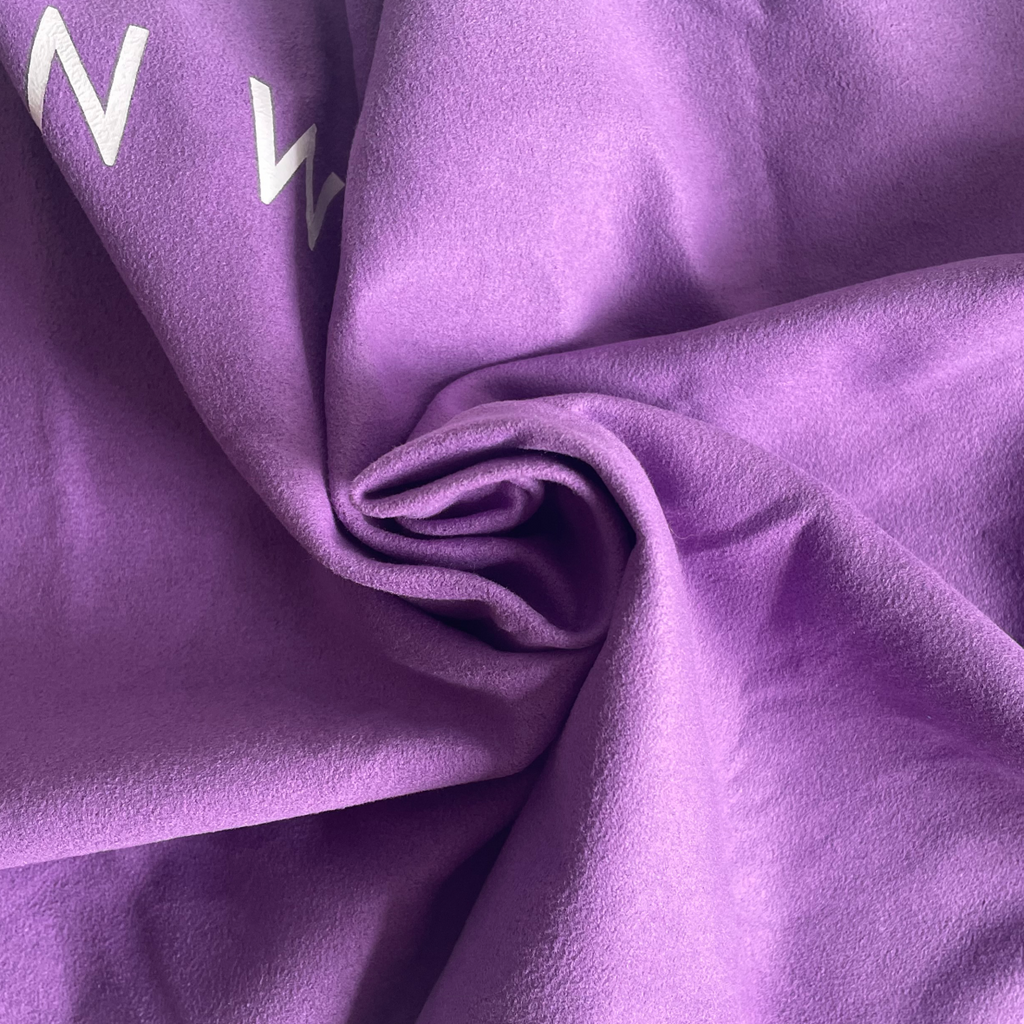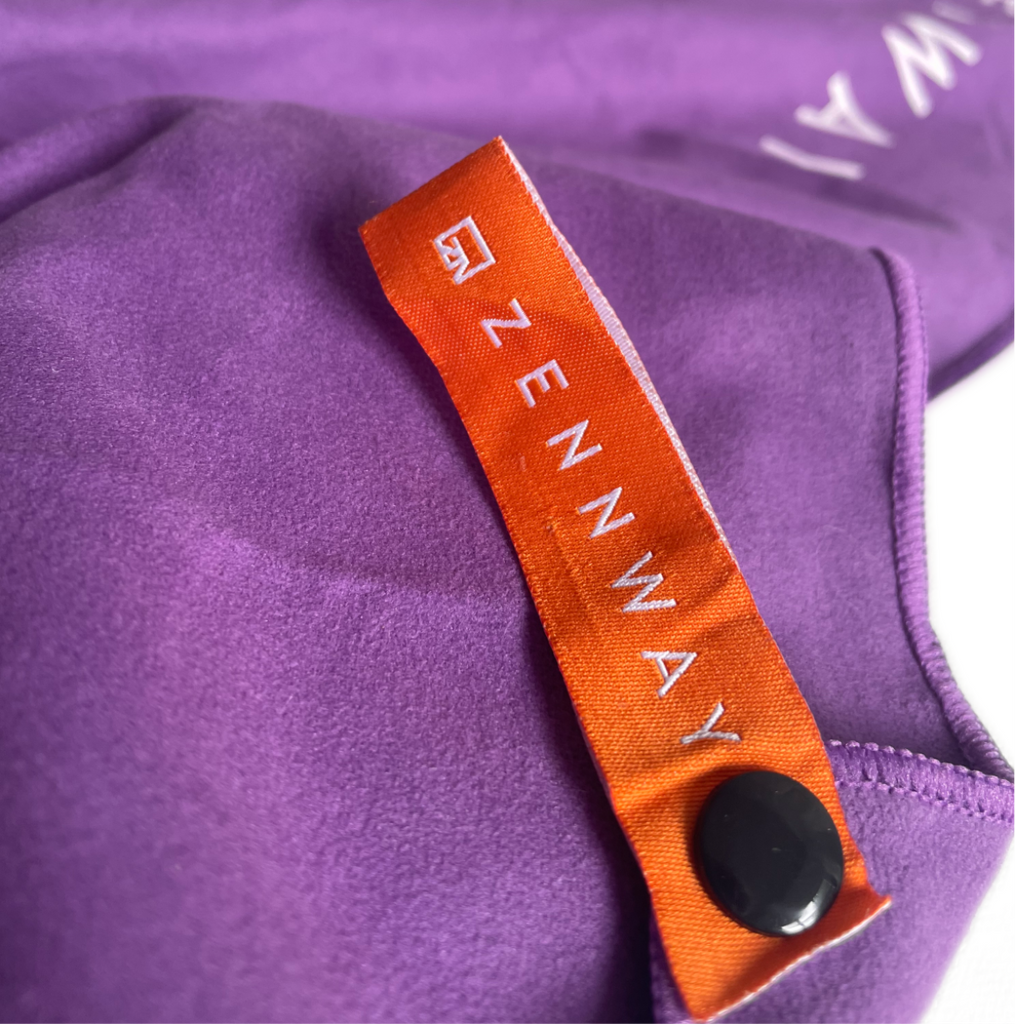 FREE UK DELIVERY ON ALL ORDERS
If your item(s) are in stock, they will be shipped out the same working day via Royal Mail 1st Class.
CHECK YOUR LOCAL RETAILER
If we are out of stock of the ESEA STRAP® leash you are looking for please make sure to check our 'Find a Retailer' page for local stores that stock our products. If you still need help you can email us at sales@zennway.com
High absorption microfibre towel
with breathable silicone carry case and luggage clip.

Perfect for drying your SUP, your paddle or yourself!
Size: 39x64cm
Our microfibre SUP travel towels are machine washable and quick drying.
In fact they dry 4x quicker than cotton and can hold 7x their weight in water, making them the perfect travel companion on your paddle adventures.
It's important to look after your kit and it's a good idea to wash your board off with fresh water when you get home. Use our SUP travel towel to dry your board down before you pack it away. 
They are also perfect for hikes and beach trips. 
Available in two colours:
Midnight (blue)
Sunset (purple)