WE MAKE
ESEA STRAP®
The World's first dual functional safety leash for paddle boards. Expertly crafted, comfortable leashes with built in adjustable carry straps for your SUP. ESEA STRAP® carry leashes work on both hardboard and inflatable paddleboards up to 14ft in length!
The Zennway Rapid Release Belt is a fantastic product, combining innovative touches such as a built in carry strap with smart safety features to give you confidence on the water. Leashes are an essential safety product for all SUP enthusiasts and this is one of the best on the market.
The esea strap concept takes the hassle
out of carrying a board over distance
and is a great solution for all types of
paddle boards
The esea strap is a novel way to make
carrying your SUP super easy! The fact that
it doubles up as a high-quality safety leash
is an awesome idea!
MEET OUR BRAND AMBASSADORS
David Haze
7x world record holding SUP adventurer, attempting world firsts and world records. INSTAGRAM // @nomadicpaddler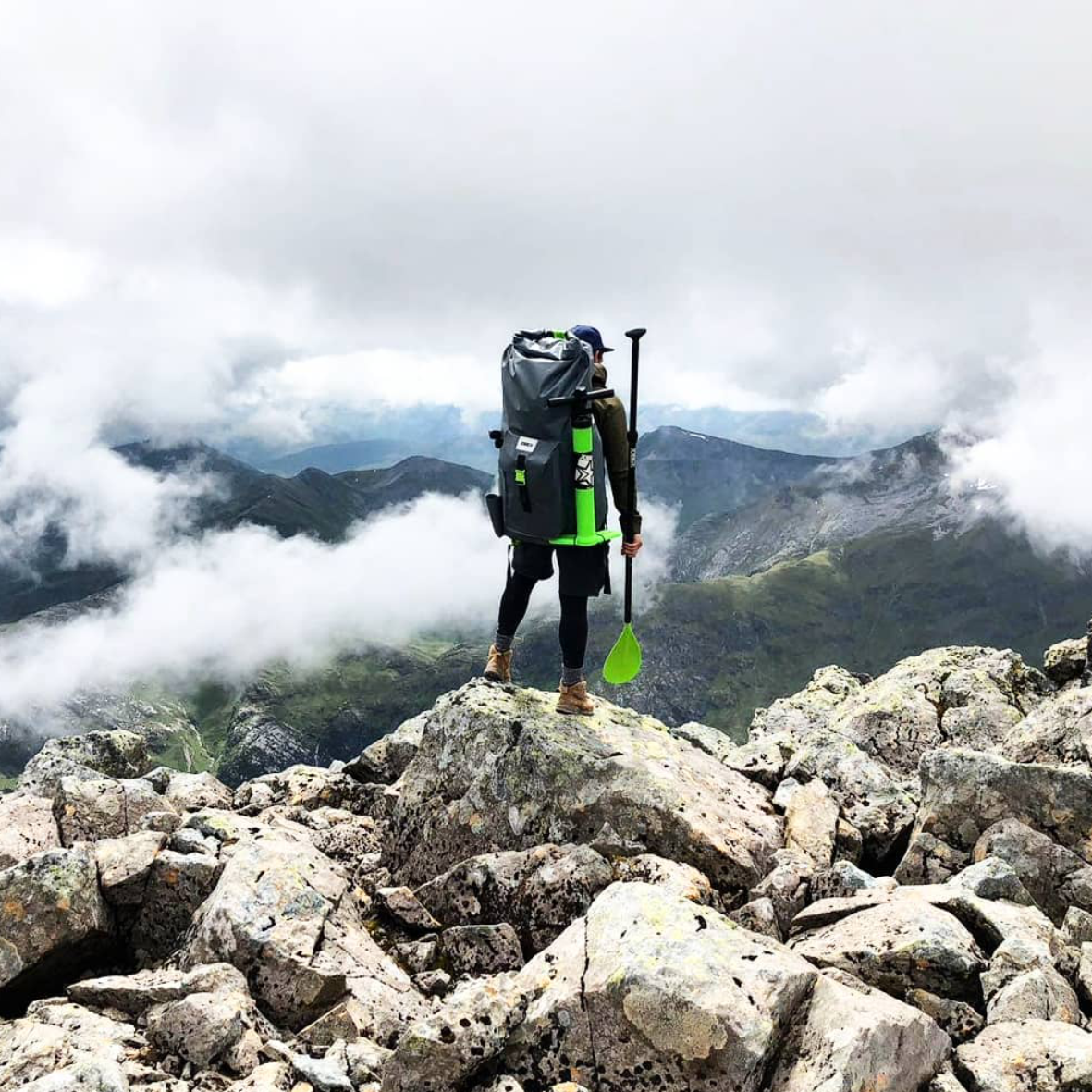 Kris Roach
Kris can be found hiking with his ISUP to remote mountain lakes. UK & Wales 3 peaks completed. SUP Coach. INSTAGRAM // @suphikeexplore.co.uk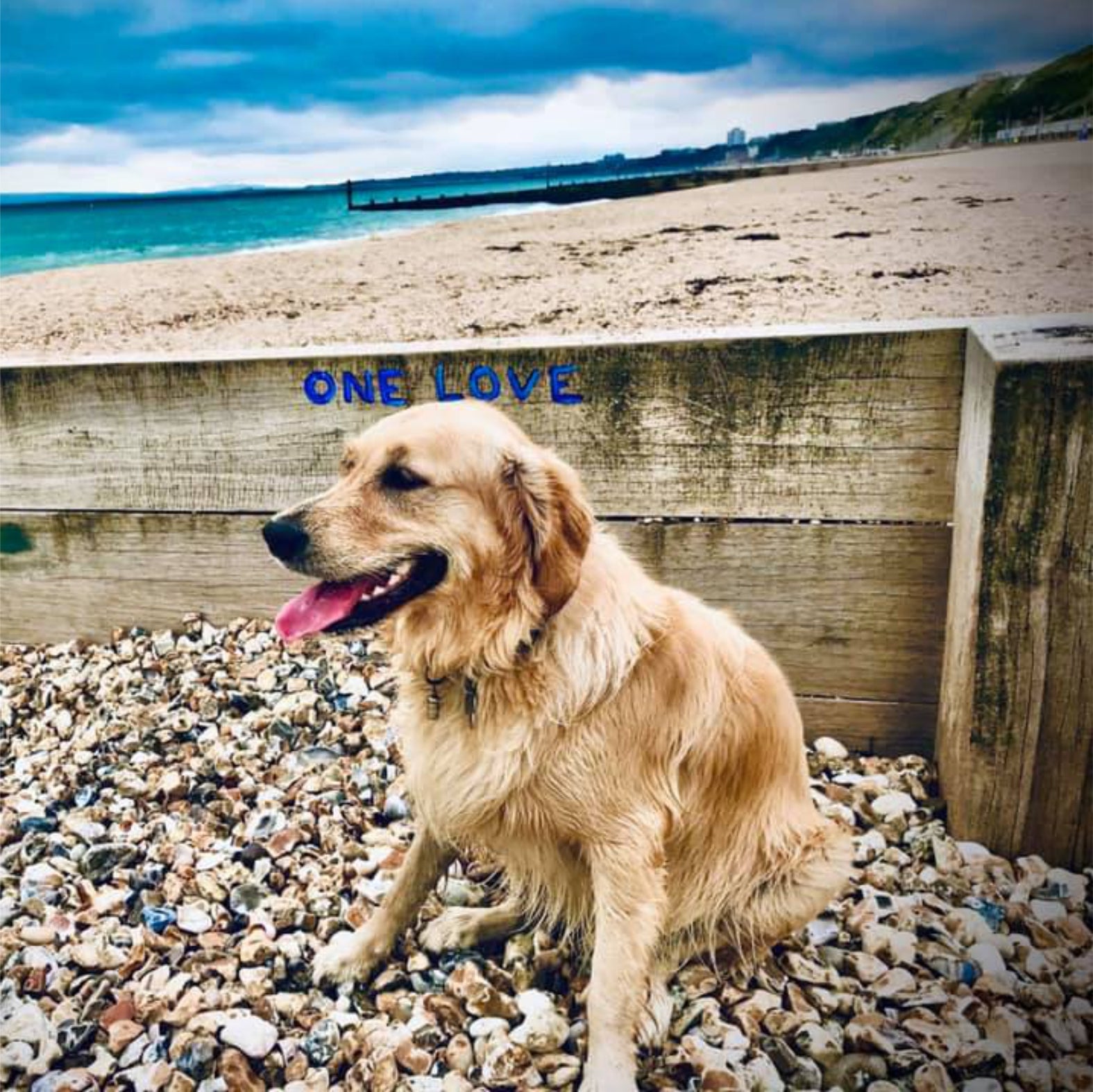 Cashew Rosa
The REAL Zennway boss! Full time Sea Dog & Forest Rambler. A true inspiration.