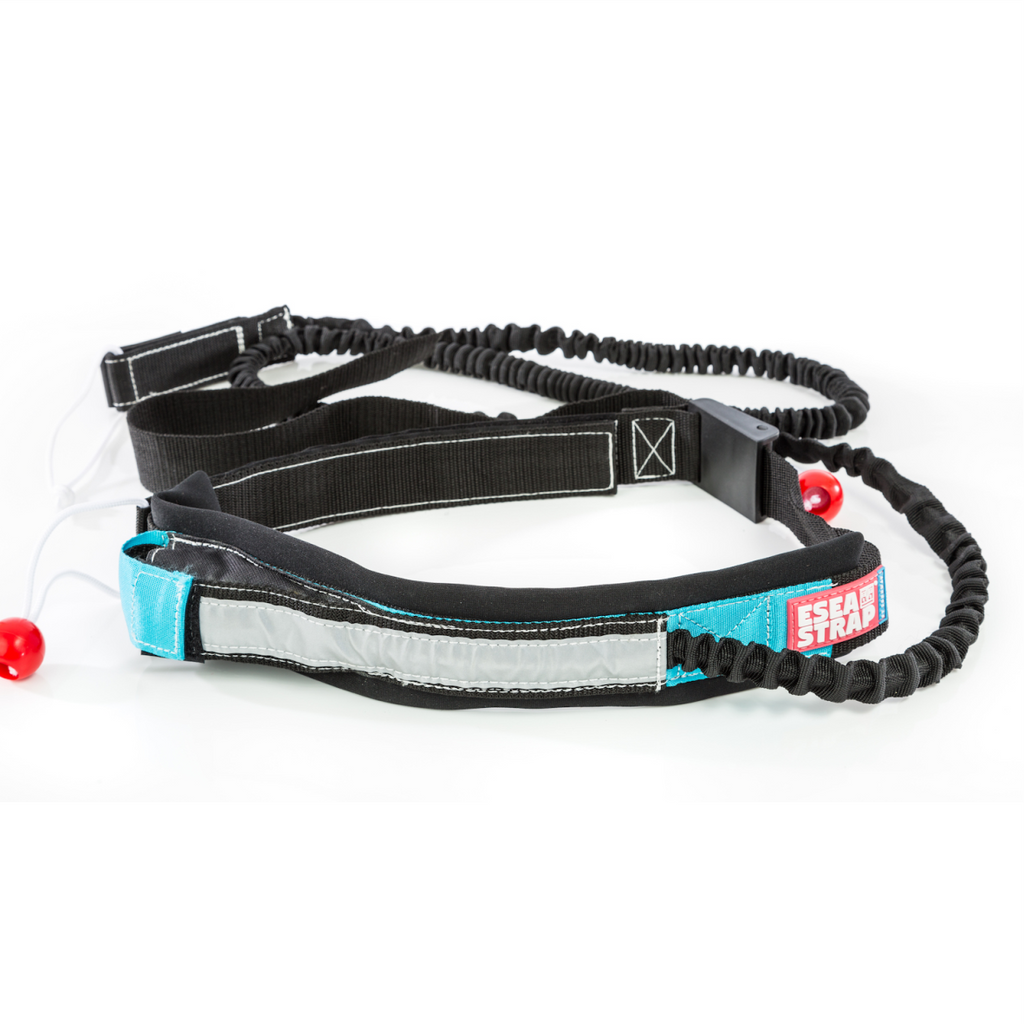 NEXT
PREV
Zoom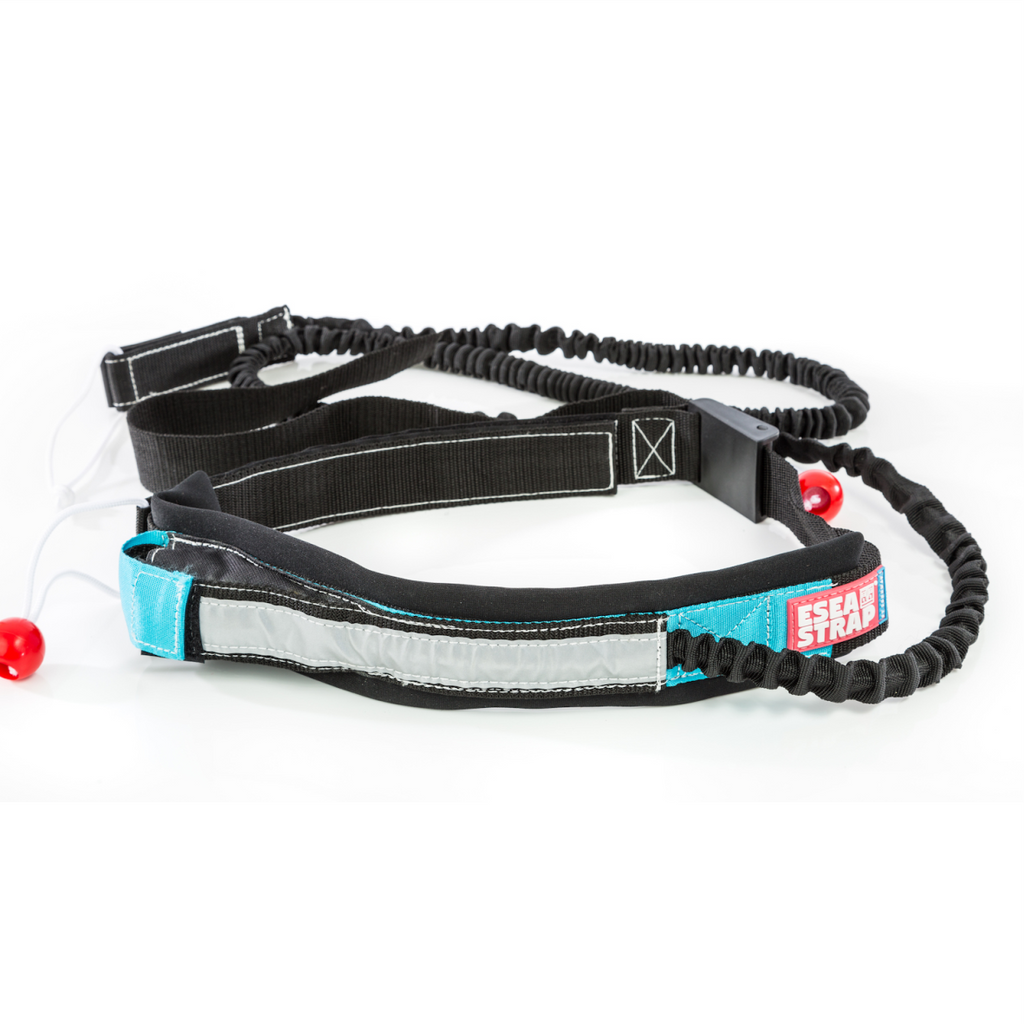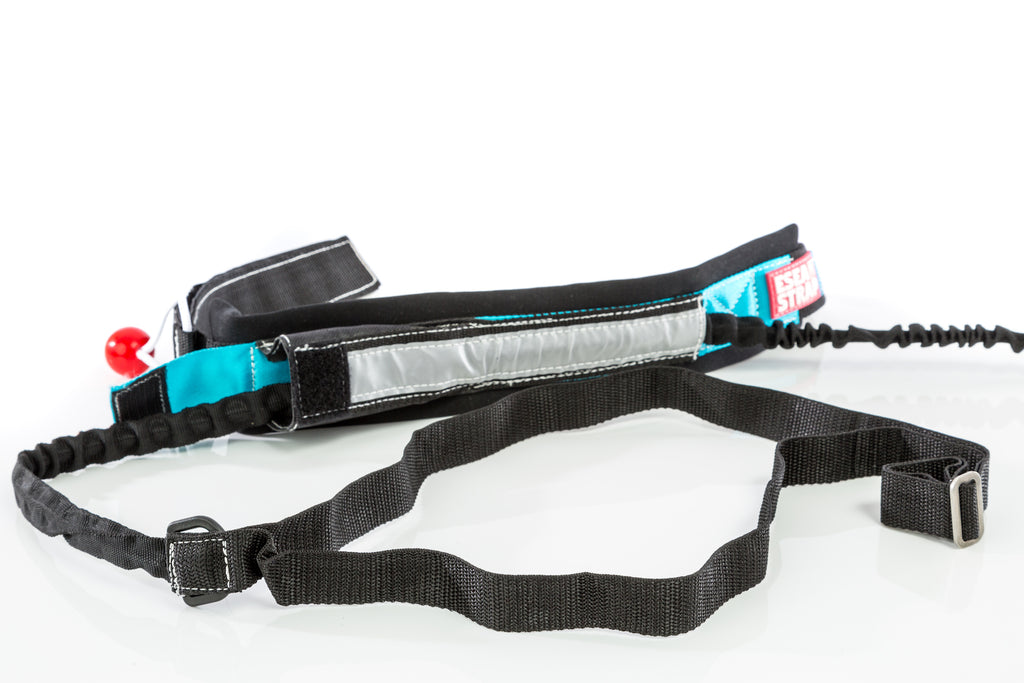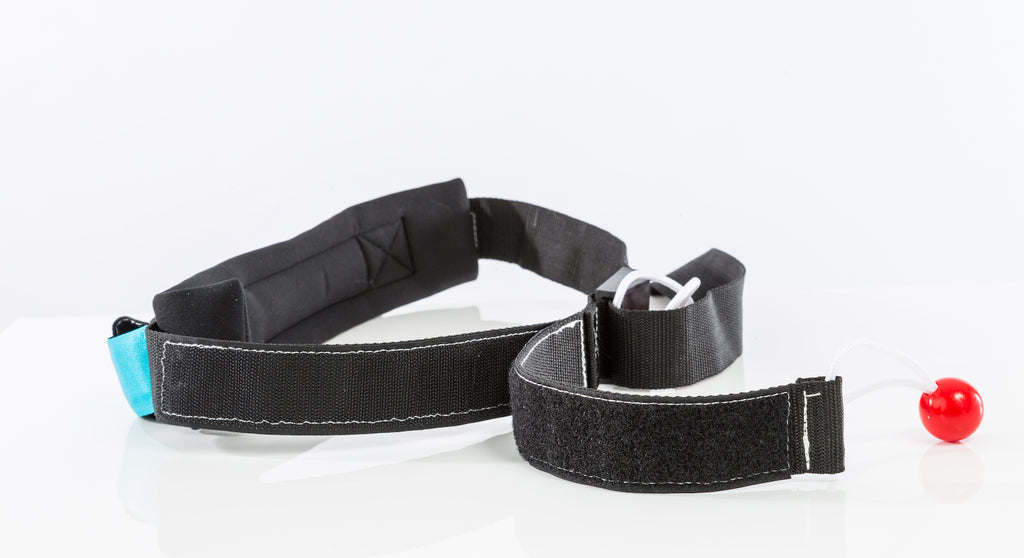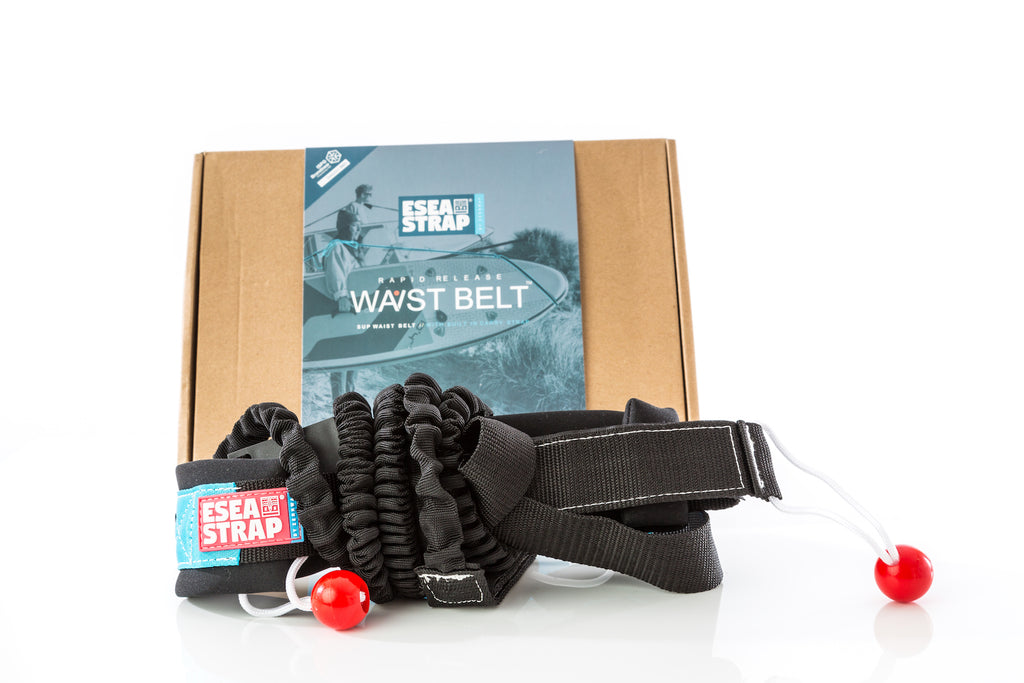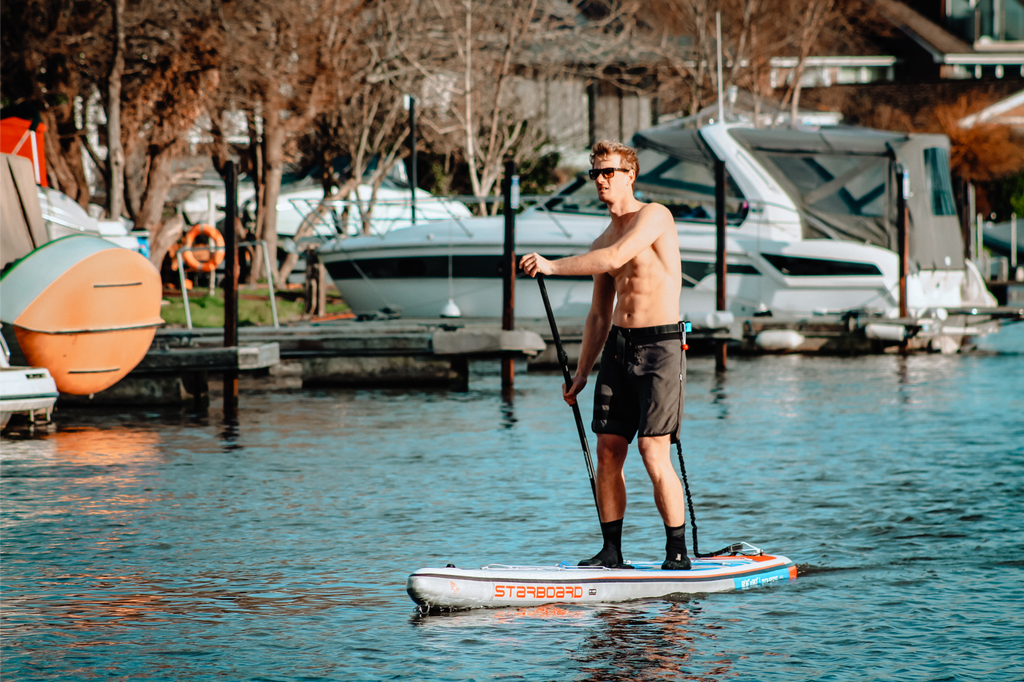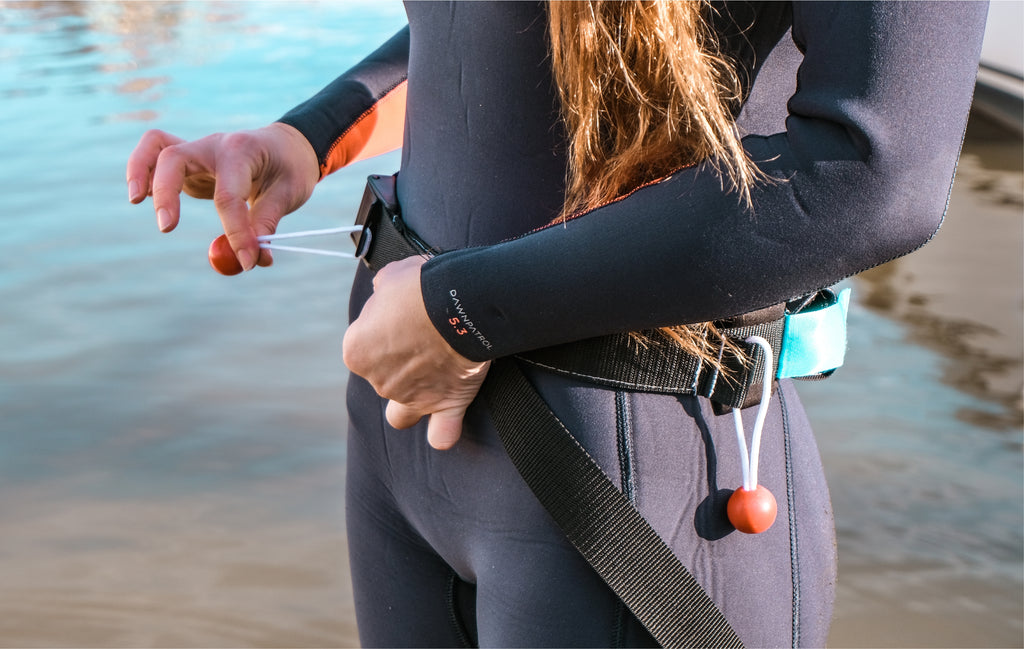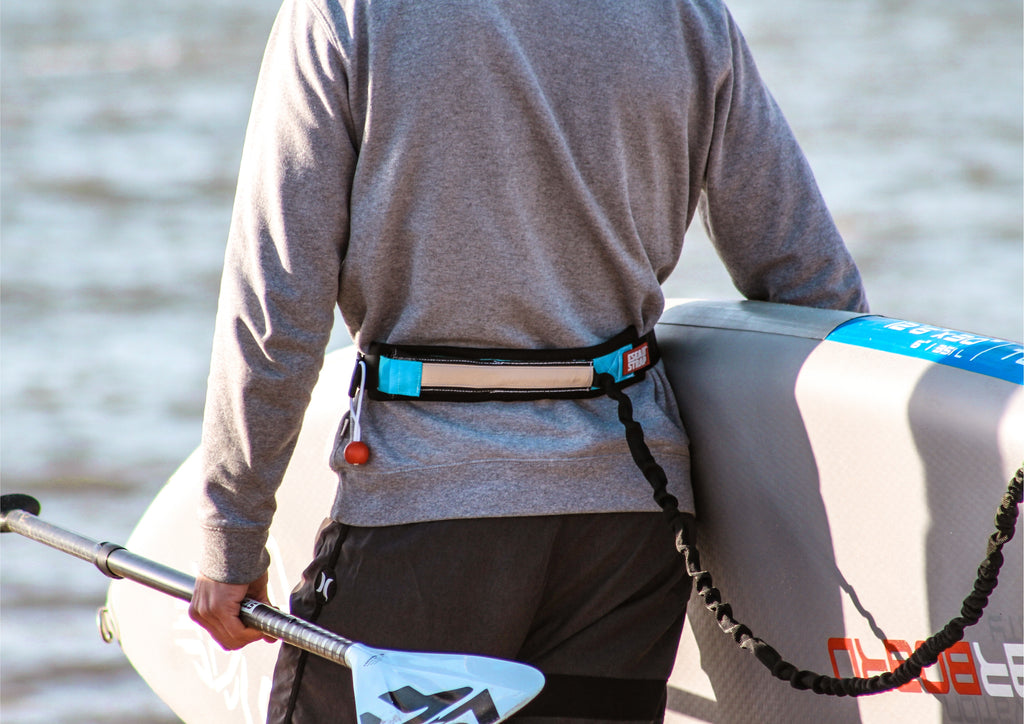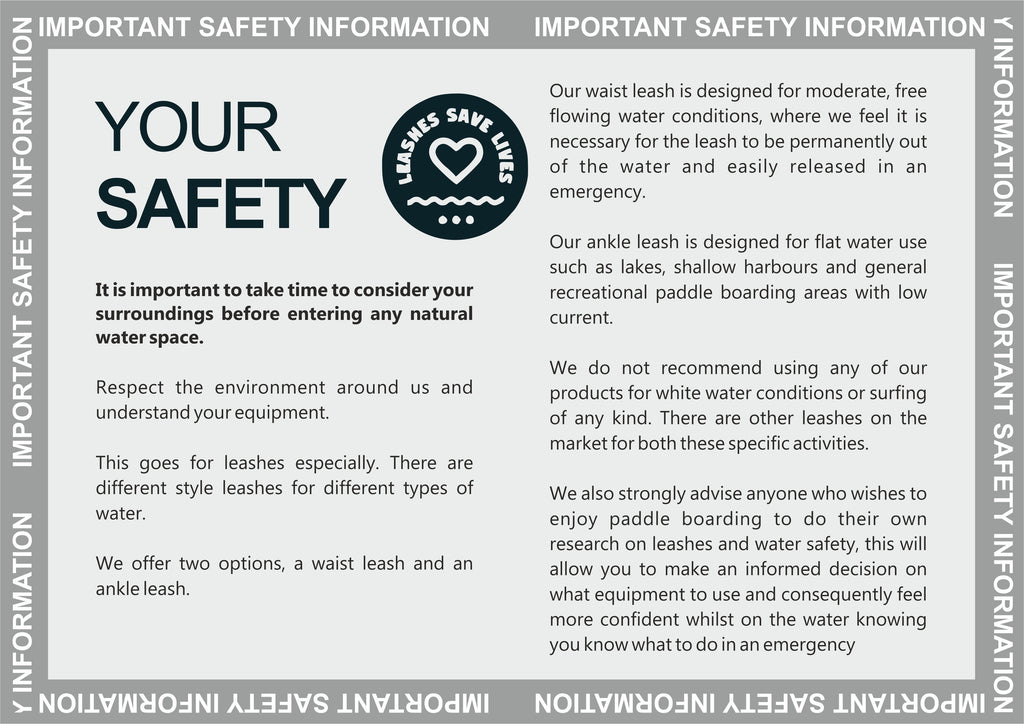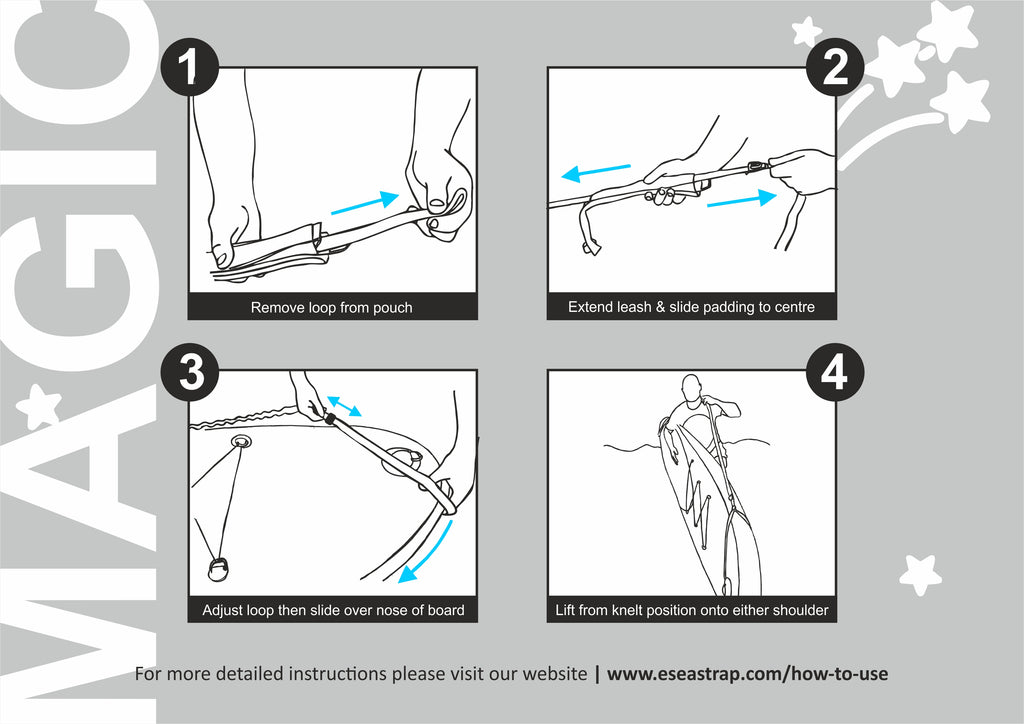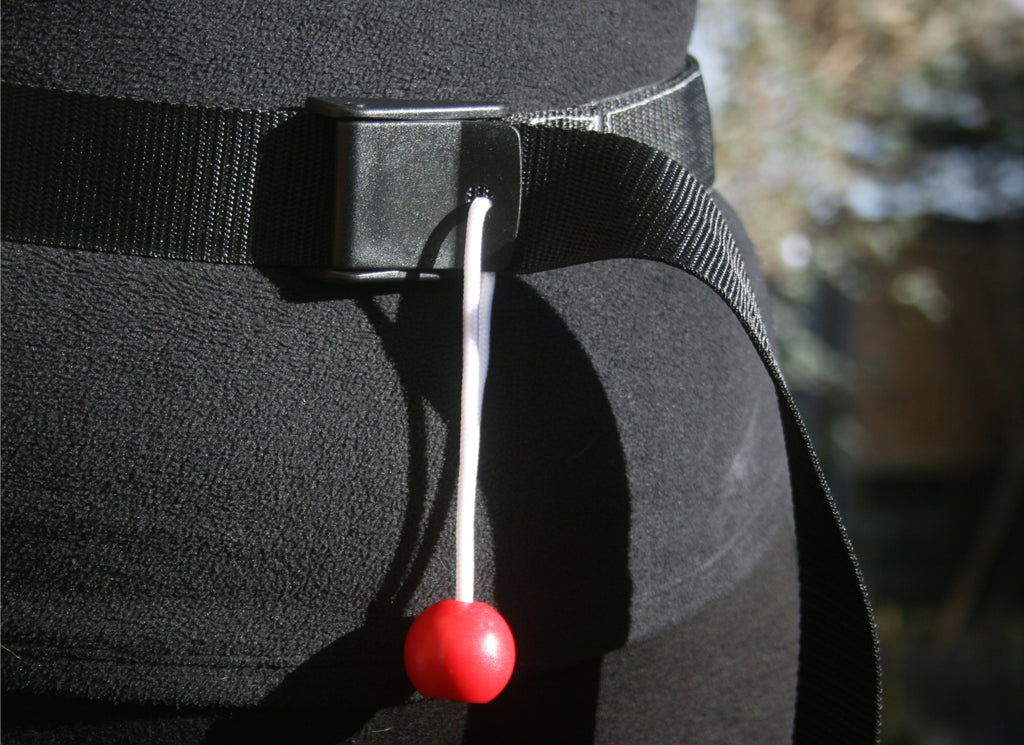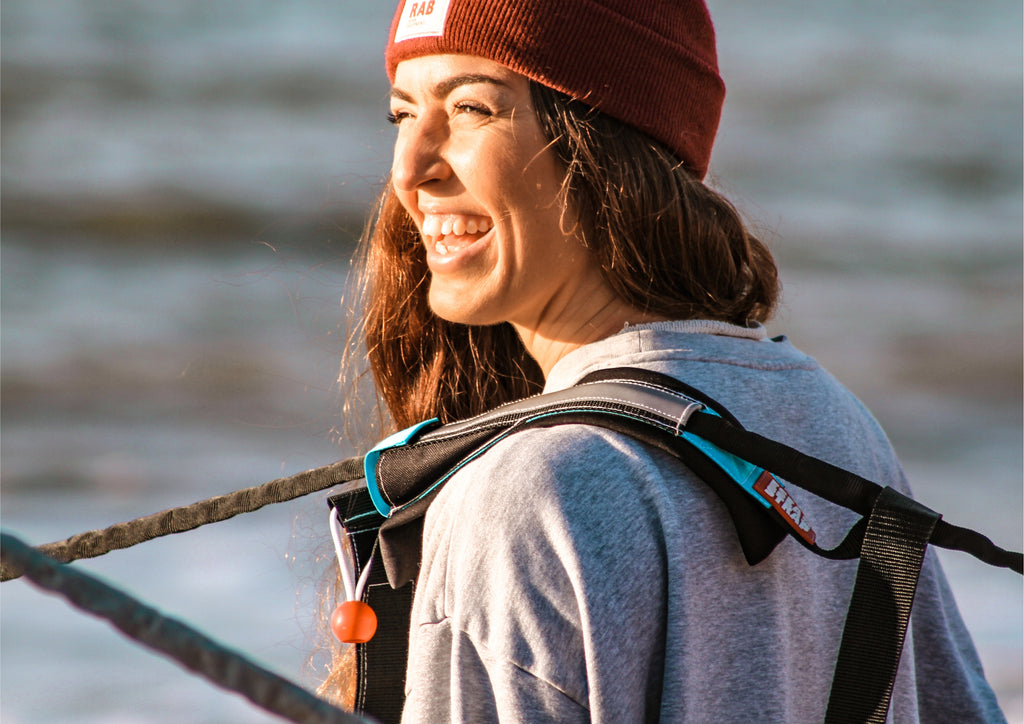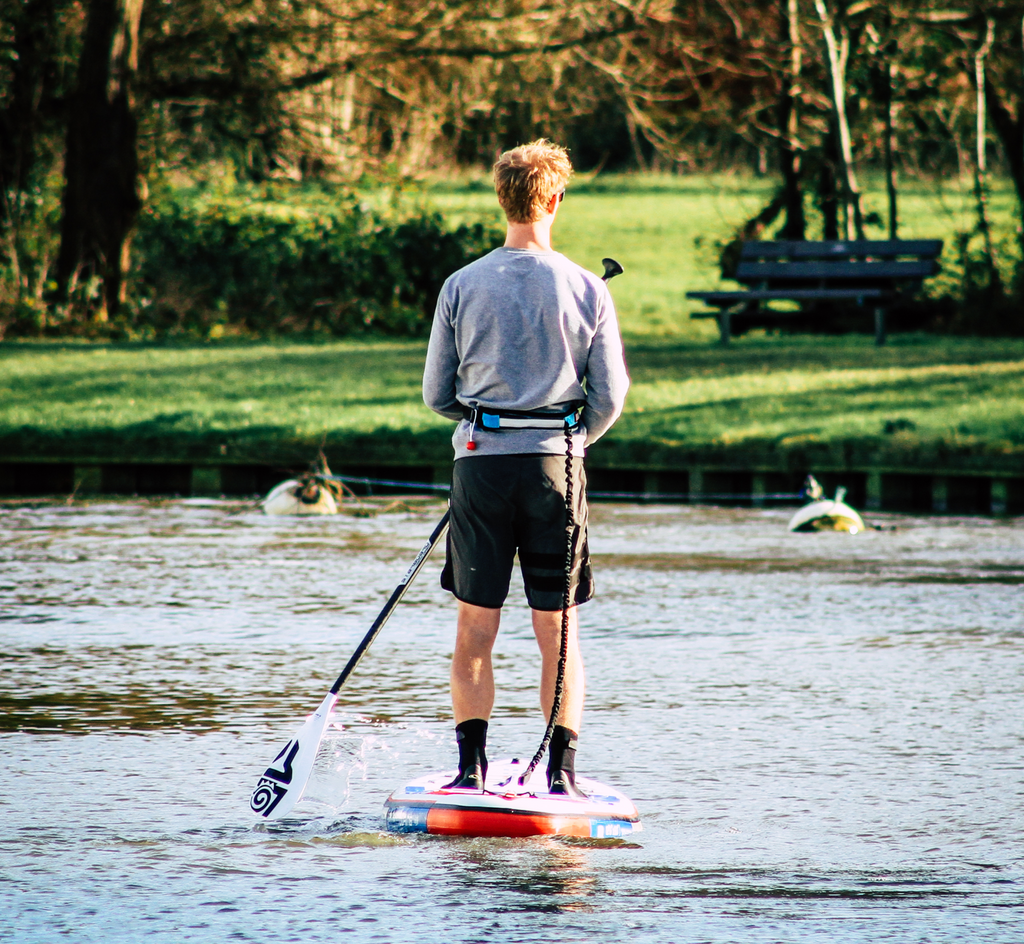 RAPID RELEASE SUP WAIST BELT w/ BUILT IN CARRY STRAP
FREE UK DELIVERY ON ALL ORDERS
If your item(s) are in stock, they will be shipped out the same working day via Royal Mail 1st Class.
CHECK YOUR LOCAL RETAILER
If we are out of stock of the ESEA STRAP® leash you are looking for please make sure to check our 'Find a Retailer' page for local stores that stock our products. If you still need help you can email us at sales@zennway.com
The Zennway Rapid Release Waist Belt is a quick release SUP waist belt designed for free-flowing water conditions and helps simplify the process of releasing yourself from your board/leash in an emergency.
With built in adjustable carry strap, hi-vis reflective strip, optional storage pouch and additional belt space for throwline and mobile phone holder the ESEA STRAP Rapid Release Waist Belt is the perfect multi-functional accessory for any SUP enthusiast who prioritises safety and welcomes smart functionality.
All our leashes are elasticated and made from ultra-strong marine strength shock cord and webbing, this is not only an integral part of our unique carry system but also helps prevent the leash from dragging in the water whilst in use, which in turn reduces the likelihood of snagging on anything in the water that may cause an accident.
The Rapid Release Waist Belt comes in four size options to cater for paddle boards between the sizes of 9ft and 12ft 6Inch, however our largest leash has been proven to work effectively on slimmer race/touring shape paddle boards up to 14ft!
CLICK HERE TO VIEW OR DOWNLOAD PRODUCT BROCHURE
ONE SIZE FITS MOST
CHOOSE FROM 4 SIZE OPTIONS FOR PADDLE BOARDS UP TO 14FT IN LENGTH
RAPID RELEASE TOGGLE X2
HI-VIS REFLECTIVE STRIP
BUILT IN CARRY STRAP
OPTIONAL STORAGE POUCH
RECYCLABLE PACKAGING
CUSTOMISABLE FOR TRADE*
--
We love paddle boarding so much, nothing beats it, though it is important to have a good understanding of safety, your surroundings and what to do in an emergency.
The Rapid Release Waist Belt is designed for free flowing water conditions and helps simplify the process of releasing yourself from your board/leash in an emergency.
Now, sometimes in those moments we may not think clearly or have much time to react, that's why our Waist Belt has two Rapid Release toggles to make it super easy to use in a panic.
The Waist Belt has two Rapid Release toggles. The primary release option is on the buckle located directly at the front of the waist belt, simply pull the red toggle and the buckle releases and the belt can be removed.
The secondary release option is Velcro and is located to the left of the buckle. Should for whatever reason the Primary release option fail or a faster escape from the belt is required, the secondary toggle can be ripped with one strong pull and the entire belt will fall away.
Another important design feature on all our leashes is the extendable webbed leash itself. The beauty of this is that the leash does not drag in the water when in use, this is important because it's entirely possible the reason you need to release your leash would be that it has got caught on something in the water. The elasticated leash helps avoid this all together.
Just like The Original ESEA STRAP, the Rapid Release Waist Belt has the built in carry loop for your paddle board with the same handy, adjustable buckle on the nose loop which allows you to slacken or tighten depending on the shape of your paddle board. This is really useful and important to adjust to find that optimum position for carrying your SUP.