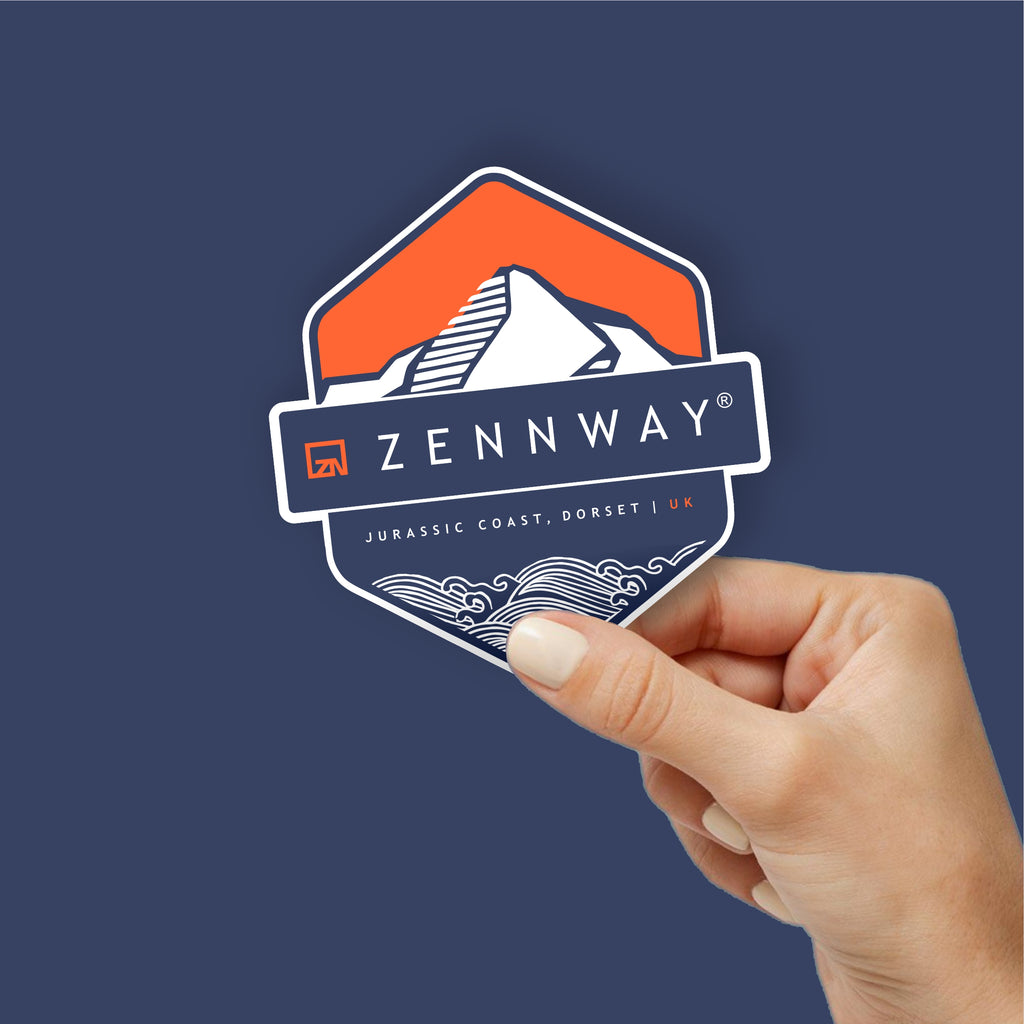 NEXT
PREV
Zoom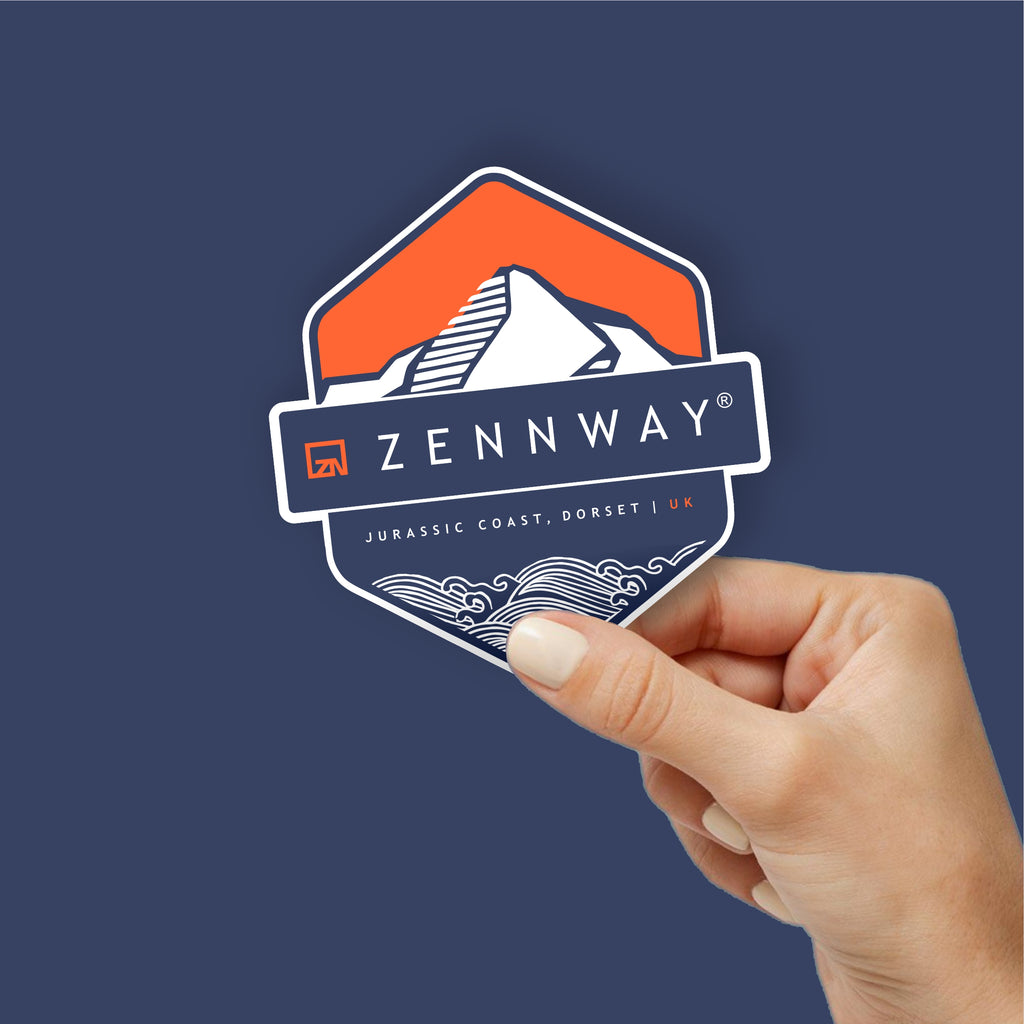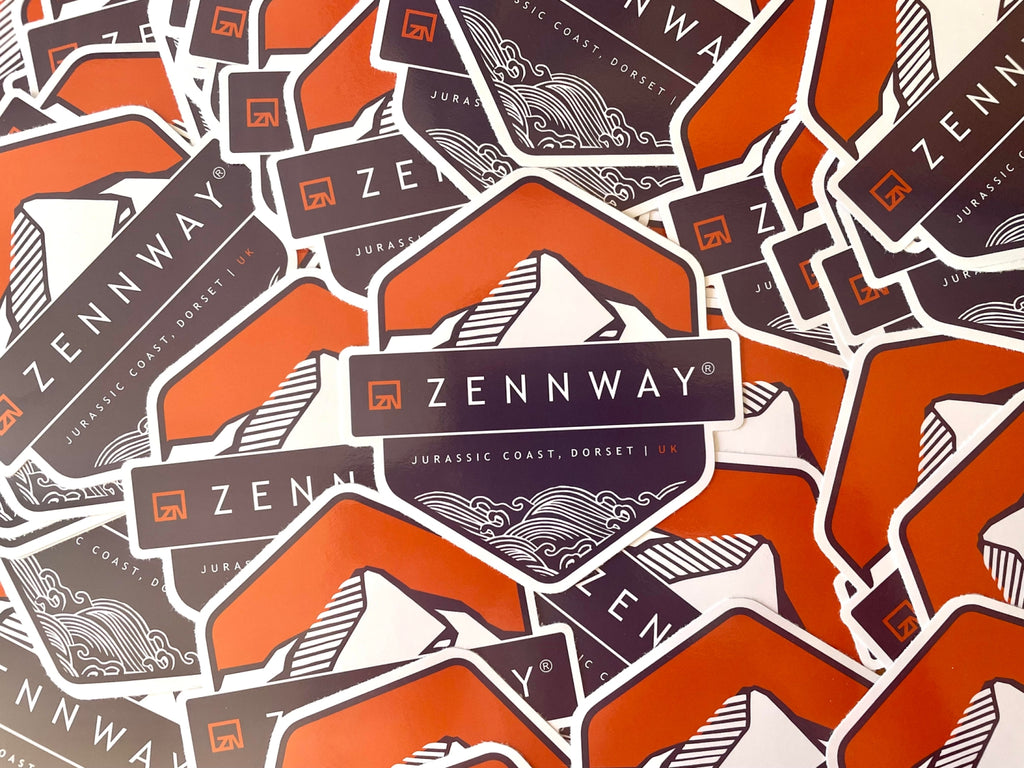 Zennway Jurassic Coast Vinyl Sticker
FREE UK DELIVERY ON ALL ORDERS
If your item(s) are in stock, they will be shipped out the same working day via Royal Mail 1st Class.
CHECK YOUR LOCAL RETAILER
If we are out of stock of the ESEA STRAP® leash you are looking for please make sure to check our 'Find a Retailer' page for local stores that stock our products. If you still need help you can email us at sales@zennway.com
STICK WITH US, WE'LL STICK WITH YOU.

Our vinyl stickers are printed in beautiful full colour using UV stable inks onto a durable heavy duty vinyl with a strong adhesive backing.

Size: 10x10cm 
Free UK Delivery.